Going to School for the First Time
Nazia is from Kabul, Afghanistan. In 2014 she moved to the U. S. due her and her children's safety being compromised with the ongoing Taliban war.  She was afraid for her children and herself and wanted to provide them with a future and education that she was unable to have growing up.  Due to the Taliban war Nazia was unable to attend school in Afghanistan but always held on to her passion for learning.  Nazia came to LFA to learn English so that she could be more independent. She says that spelling is the most challenging for her since she has never been to school and is illiterate in her native language, Farsi.  Nazia has come a very long way since 2014, she is currently preparing to get her driver's license.  She said, "I feel ready to take the written driver's license test, now that I (have been) practicing reading and writing."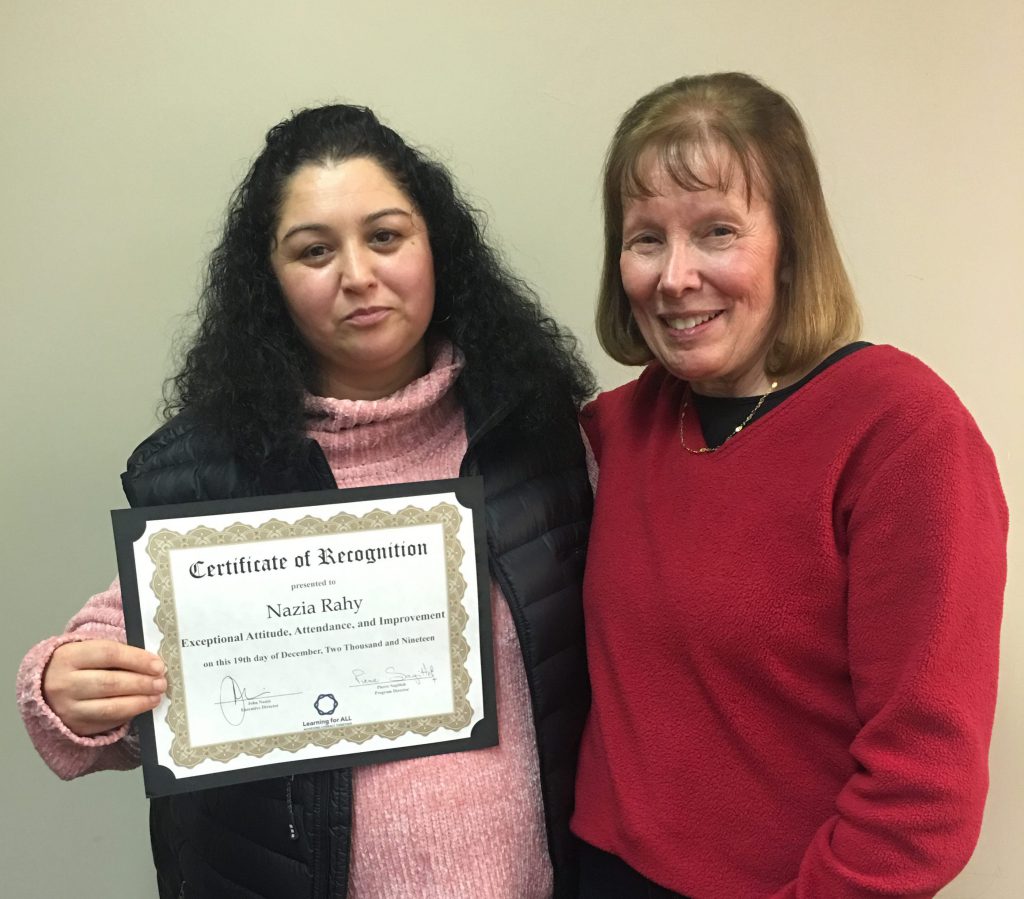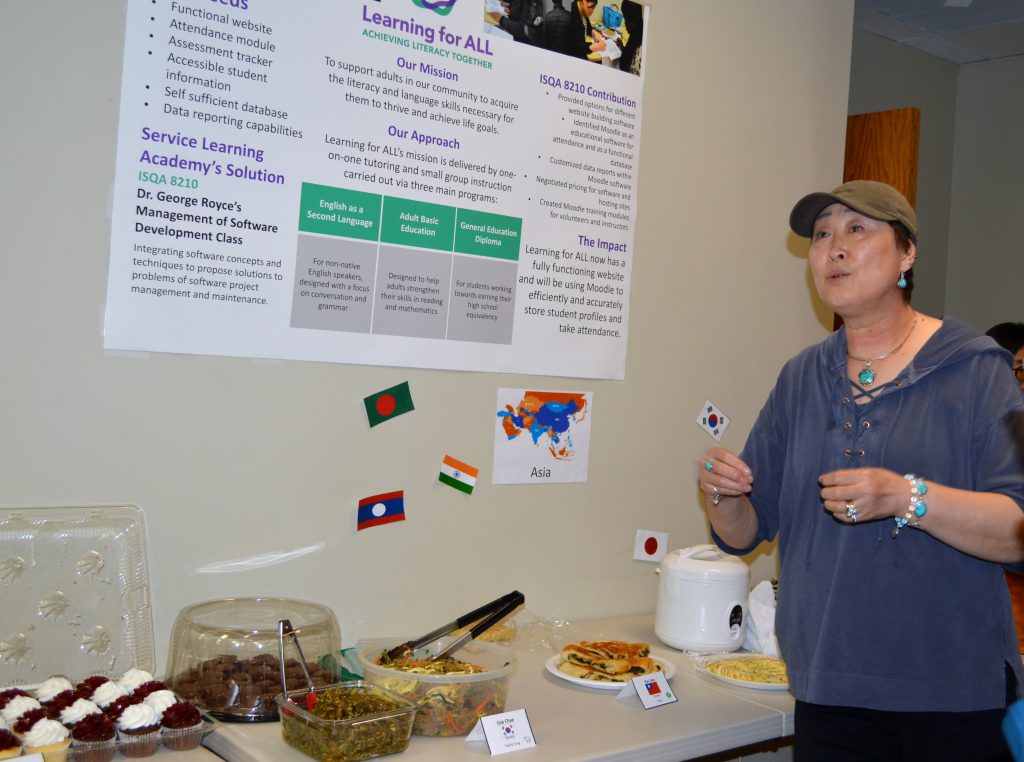 "Yes" and "No" to Fluent English
With an energy like no other, Sophia possesses an exuberant smile and a talkative personality. But that wasn't always the case. Originally from South Korea, and not knowing any English but 'yes' and 'no', Sophia came to the United States in 1982. Despite the struggles that she had with reading and writing in English, Sophia sacrificed her ESL education to work to support her family and herself. Sophia managed to self -teach herself by listening to English words. However, she knew that she needed a stronger foundation. Thus, when her friend Ping, who is also another student of LFA, introduced Sophia to LFA, she knew that this would be a great opportunity to learn English from step one. Utilizing LFA's tutoring and ESL classes, Sophia is now an advanced ESL student who can now read young adult books. Now with the skills she needs, Sophia plans on attending college to further her education.
New Professionals in America
In order to pursue a better quality of life, Anayeli moved to the U.S. from Mexico two years ago. Back in Mexico, Anayeli was an accountant. She misses her previous occupation and hopes to further improve her English skills to start working as an accountant again here in the U.S. Without any hesitation, Anayeli joined Learning for ALL to improve her English. Despite her busy schedule, balancing two jobs and other academics, Anayeli makes time to attend the Evening ESL courses. Her consistent attendance at LFA proves how hardworking and responsible she is about her education.  Anayeli expressed her gratitude towards LFA by stating, "I learn a lot in class, my classmates are great, and I know that everyone here is working to help each other."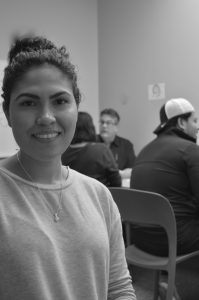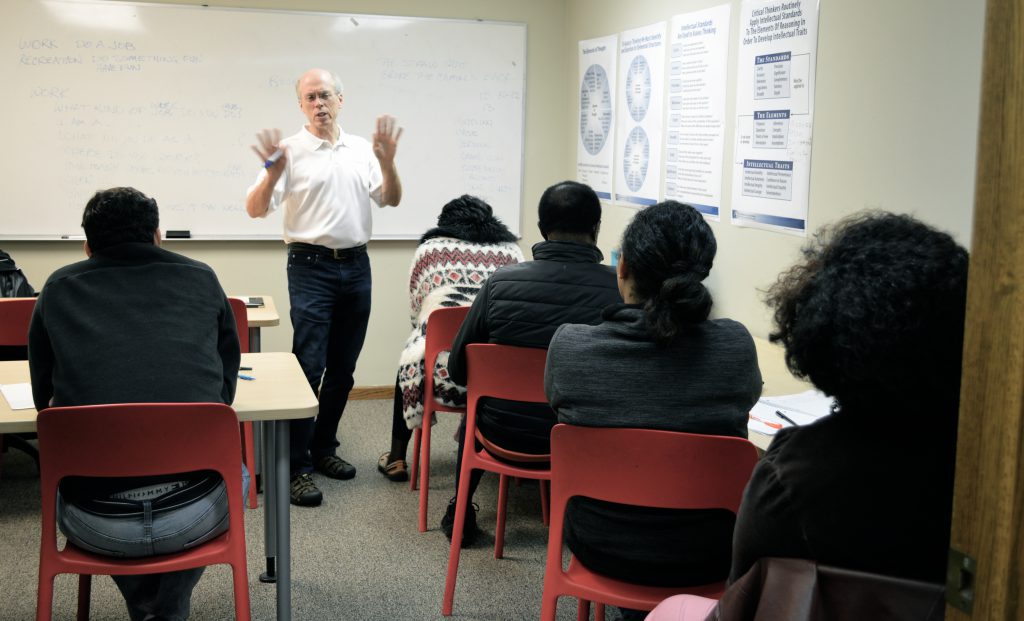 If you are ever here on the main campus of Learning for All, you are surely to meet Tom Brown! A dedicated student of roughly six years, Tom has finished his ABE education and is currently studying very intensively to attain his GED. He expressed some regrets regarding decisions he made in the past, "I never had the best home life and I fell in with the wrong crowd when I was young." Despite his past, Tom is a great example of how age nor background should discourage anyone from working towards their goal. Tom hopes to pass and receive his GED certificate so that he can attend a community college to earn an Associate's degree. After furthering his education, he hopes to incorporate art and science to pursue a career where he can refurbish and remodel art sculptures. Tom wanted to make a last statement revealing that, "LFA has opened a whole different world for me. I gained so much knowledge and realized that there are so many people that are smarter and more able. I want to be able to be someone another person in the future, who are in similar shoes as me, to find encouragement through my story. I am so thankful for the opportunities that LFA has given me, I have turned my life around."
Sheila Sadofsky is a current Adult Basic Education (ABE) student here at Learning for All (LFA). Before joining LFA, Shelia received and finished her secondary education and soon after entered the workforce and never had the chance to attend to her burning trouble: not being able to understand what she reads. It wasn't until after her retirement that she resumed pursuing her goal of attaining the skill to comprehend reading materials. Sheila stated, "I finally had the time, so I took this opportunity to tackle down what I wanted to accomplish most; I want to be able to love and understand what I read." Over the course of three years, Shelia has been able to accomplish four grades worth of reading comprehension.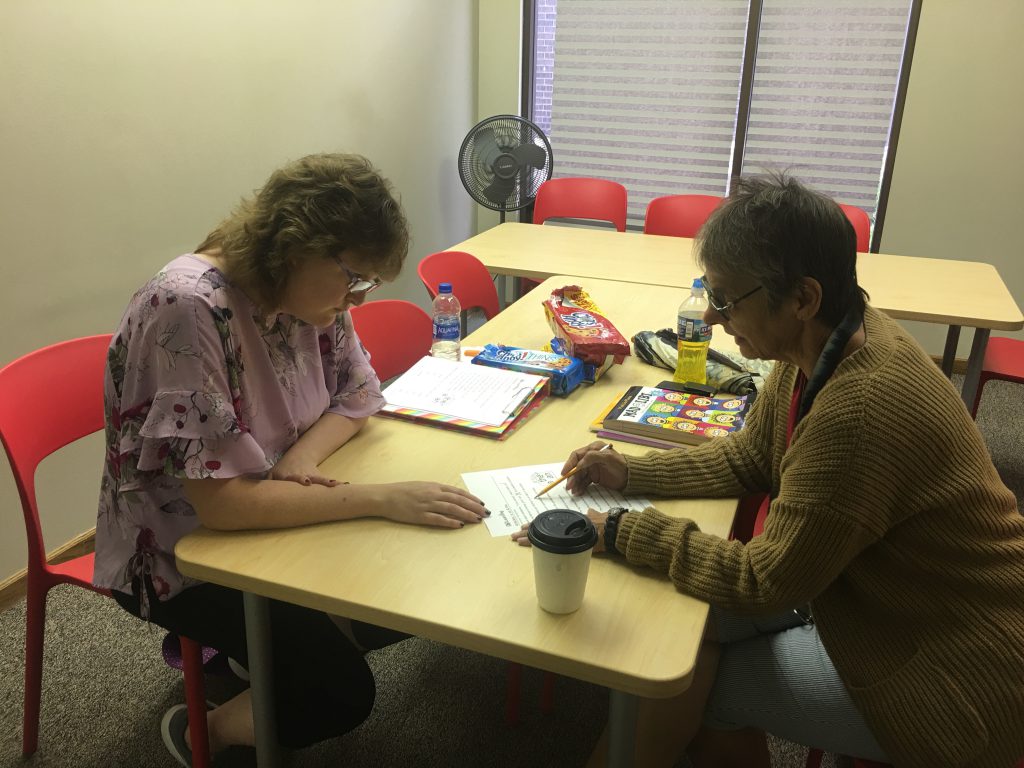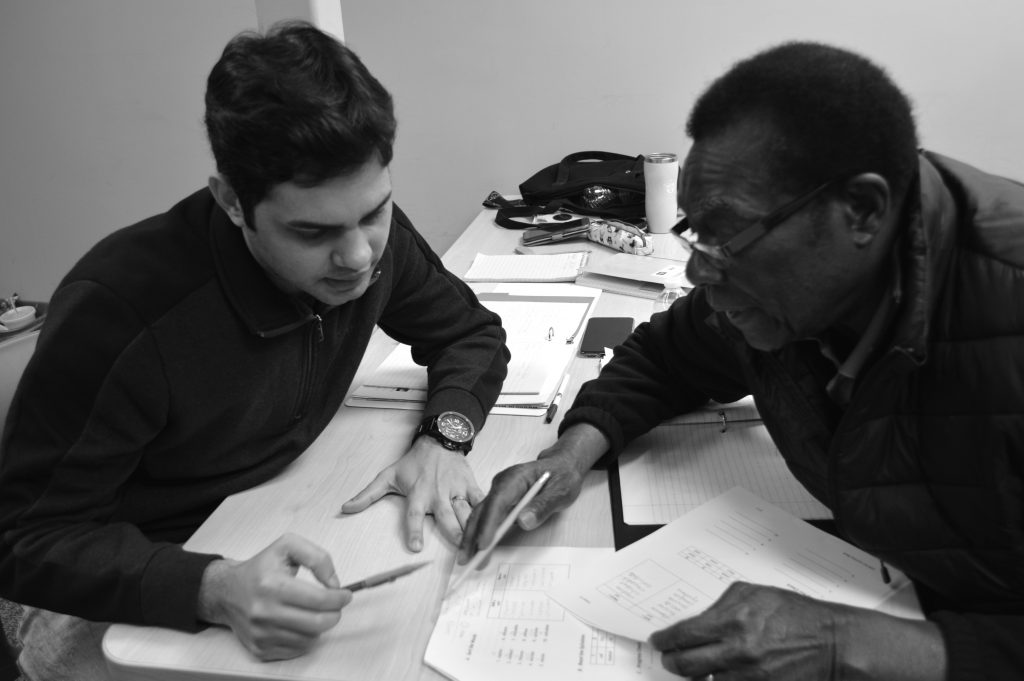 Advanced English in 3 Months
With a warm and lively spirit, Nilson Nolasco is a friendly face here at Learning for All.  Before coming to the States, Nilson finished his bachelor's degree and specialized schooling to become a highly qualified bank manager in Maceió, Brazil where he is originally from. He worked with people ranging from common citizens all the way to large corporations.
Nilson arrived in the States recently without any prior schooling in English, yet within only three months of continuing his education with the ESL curriculum here at Learning for ALL, he has gained more confidence in his English-speaking skills and has zoomed all the way up to the Advanced ESL level. Looking back, Nilson states that,"Pronunciation was very difficult at the beginning, and having people understand me outside of this program was a great challenge." Nilson hopes to continue making progress in his ESL classes and utilize the knowledge that he has gained to immerse himself in American culture.
"I like (it) here! I learn pronunciation, grammar, and conversation.  They offer (us) a good opportunity to improve our English… Here, I can make more friends, and I can apply what I learn here to further studies and find a better job."
                     ~Bowen Zheng, Evening ESL Student