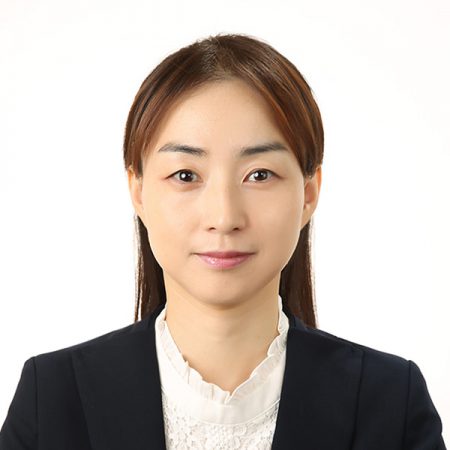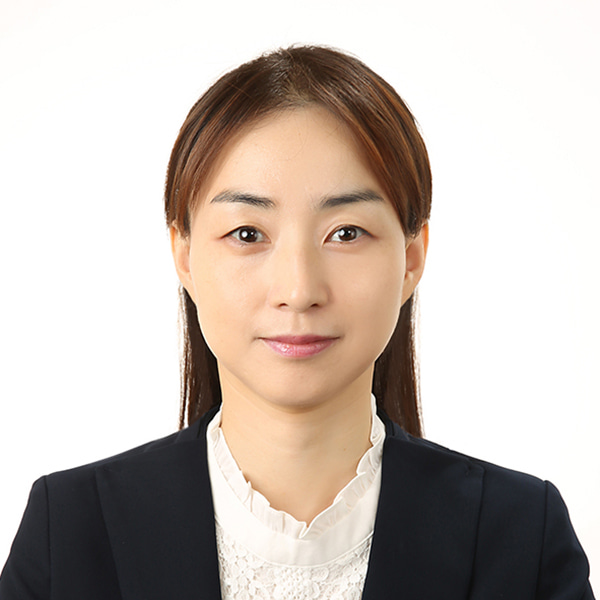 Mi Sun Kim is originally from South Korea and moved to the U.S. with her husband and their kids in January 2020. Her husband came here to complete a year at the University of Nebraska in Omaha.
Back in South Korea, Mi Sun taught Korean to international students. Although she had done well with English grammar studies during high school, she still struggled with speaking and listening in English. This is where LFA classes came in.
Mi Sun enjoyed the in-person classes that were available in pre-pandemic times. The comradery of the classroom environment provided many learning experiences and opportunities to practice English with other students. She was still a little nervous in classes as you have to be on your best game to carry a conversation in a language you are still mastering. Mi Sun has found that LFA's online classes have cured her nervousness. She can take more time to think about and formulate her responses. It's also a big relief to have the option to continue learning while keeping her family safe during the pandemic.
When the Kim family returns to Korea, Mi Sun hopes to pass the exam to become a public official. She says she doesn't know exactly what position she wants yet; she just knows she wants to serve her community. Let's all wish her luck!