Thank You eCreamery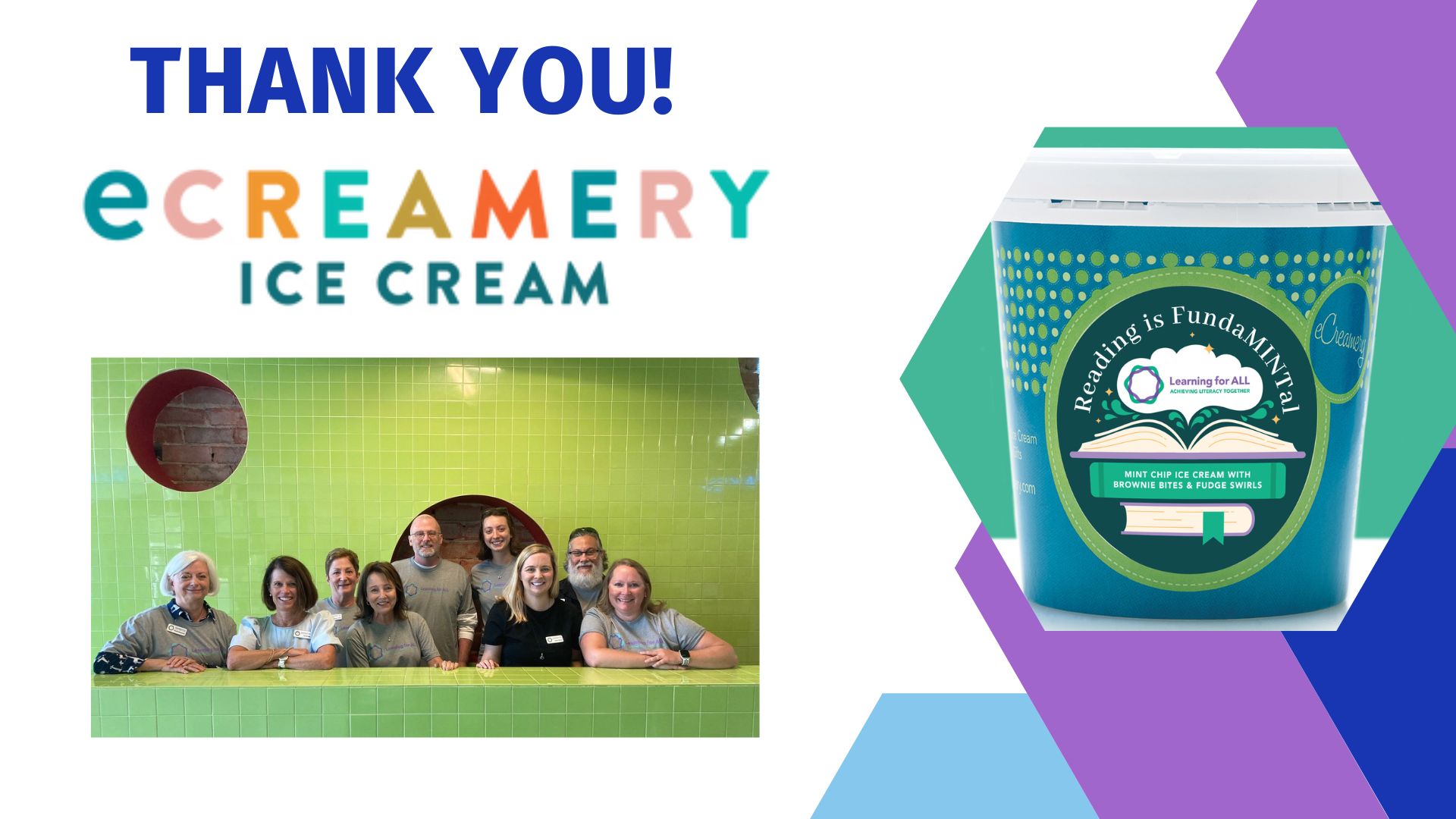 Student Map
Did you know LFA serves students from 59 countries that speak 56 languages? He's a map of where our students come from.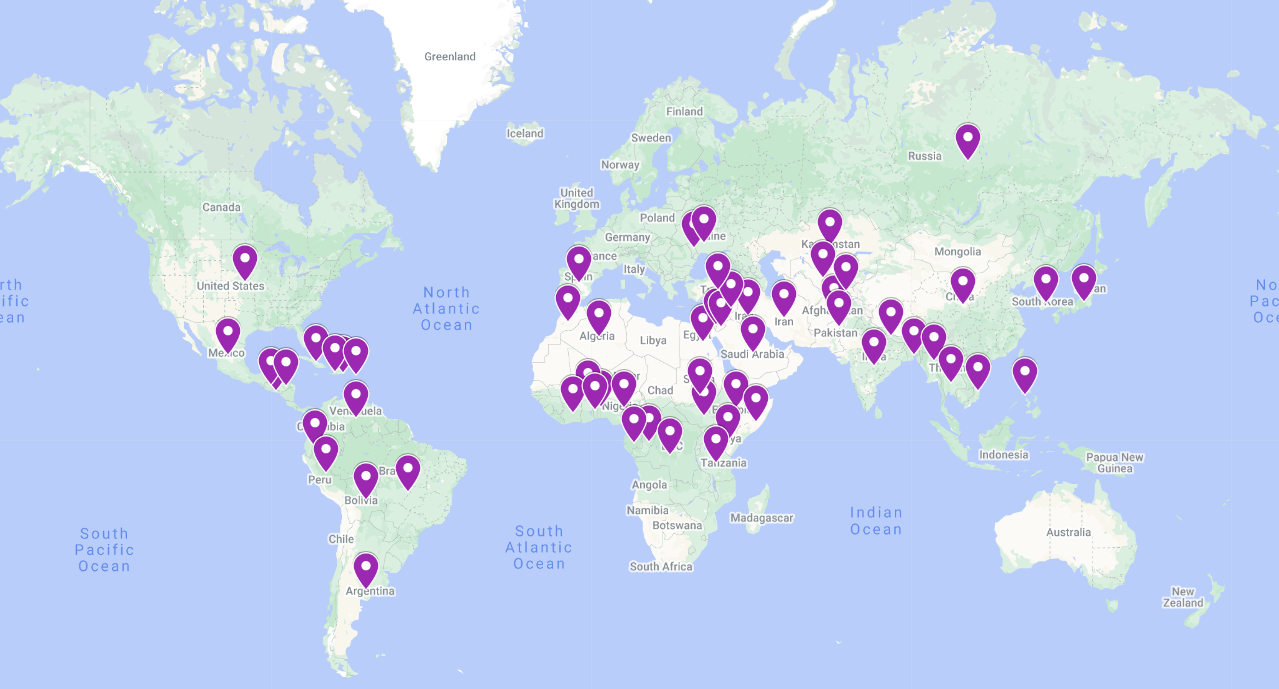 Spring Registration Open!
2023 Spring Session Registration is OPEN!
Click to register!
HELPING ADULTS IN OUR COMMUNITY ACHIEVE

LANGUAGE, LITERACY, AND LIFE SKILLS

NECESSARY TO REACH THEIR LIFE GOALS.
Barbara Weitz Community Engagement Center
6001 Dodge Street, CEC 117B
Omaha, NE 68182-0212
Phone: 402-502-0698 
Monday 9:00 am – 7:30 pm
Tuesday 9:00 am – 7:30 pm
Wednesday 9:00 am – 7:30 pm
Thursday 9:00 am – 7:30 pm
Friday 9:00 am – 1:00 pm