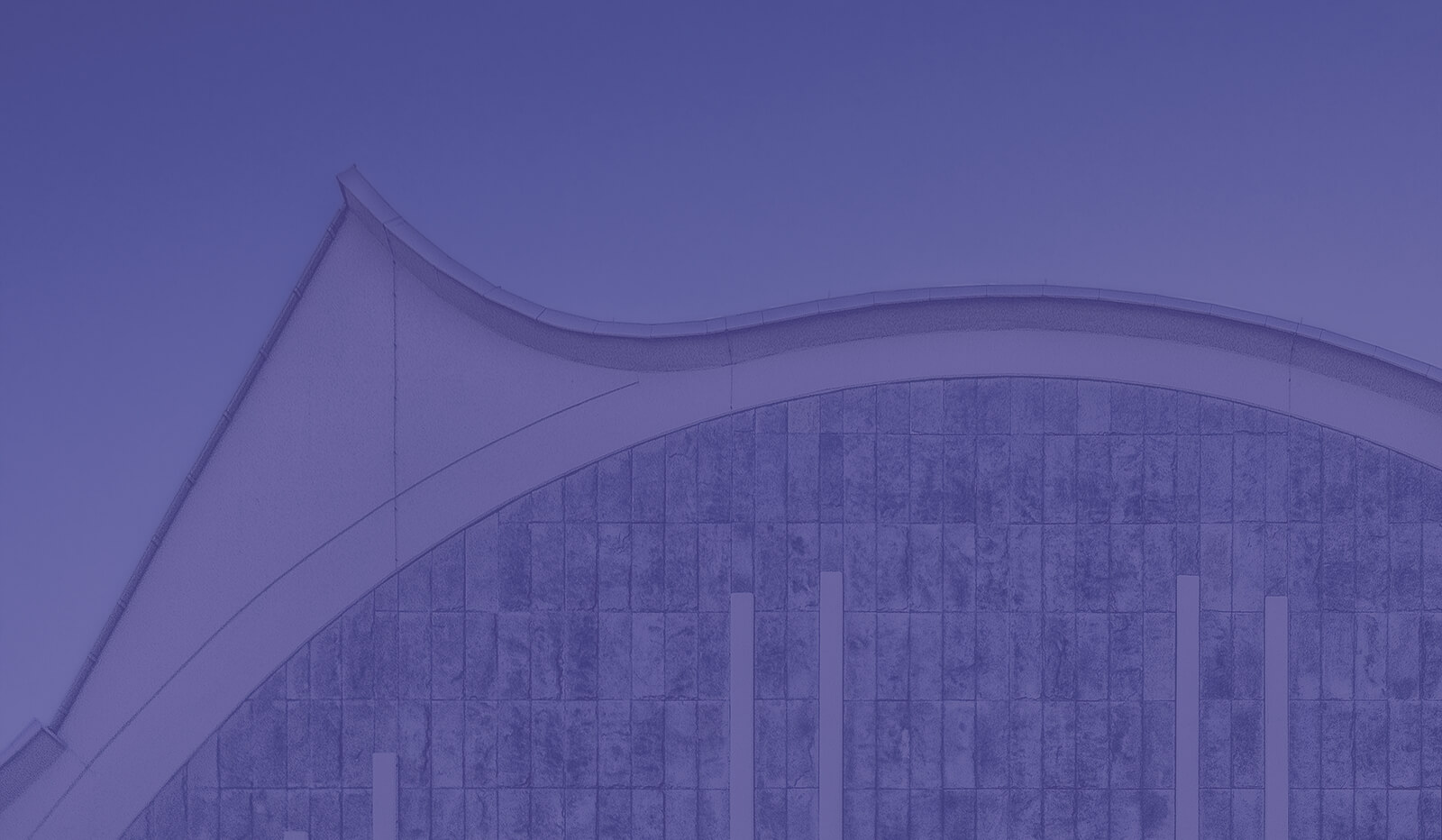 Summer School Registration 2022
Register NOW for Learning For ALL's 2022 Summer School Session - June 6th-July 31st
Hiring!
ARE YOU AWESOME? JOIN OUR FAMILY!
NOW HIRING an Information/Data Manager AND an ESL instructor for Douglas County Corrections! Please call 402-502-0698 to learn more! Looking forward to welcoming you to the LFA Family!
Improving the lives of adults in our community by helping them achieve
the language, literacy, and life skills necessary to reach their life goals.
Learning for ALL was founded by passionate individuals who have spent years working to help adults achieve their goals in Omaha and the surrounding areas. We are our students' supporters, educators, and advocates.
Learning for ALL supports adults in our community to acquire the language, literacy, and life skills necessary to thrive and achieve their life goals.
Learning for ALL offers learning opportunities with the schedule flexibility, curriculum pace, one-on-one support, and family-like environment that adult students need to achieve their goals.
Learning for ALL's mission is carried out via three main programs:
English as a Second Language
Our ESL programs are for non-native English speakers, designed with a focus on conversation and grammar. Students are assessed on conversational ability as well as reading. All levels of English language learners are welcomed! Additional courses focusing on reading and writing are also available.
Our ABE program is designed to help adults strengthen their skills in reading and writing. These courses are for students who aren't quite ready to begin GED preparation or have already completed high school and need skill reinforcement. Course levels offered include beginner and intermediate levels.
General Education Diploma
Our GED program is for students who are working towards the completion of their high school equivalency. The GED course of study includes all four core subjects: Language Arts, Math, Science, and Social studies. Students are assessed before program placement and are given an Individualized Education Plan.
We deliver our programs with the following methods.
For both native and non-native English speakers. We orient and train volunteers to work with students for a minimum of one hour each week. The student/instructor pair may meet at the Learning for ALL main campus or off-site at a public place.
Small group instruction consists of classes designed to meet the individual learner's needs. Our classes are interactive and utilize hands-on instruction. Classes are kept small, so students receive individualized attention.
This is a class schedule for the current remote courses (1/3–5/22).
*SCHEDULE IS SUBJECT TO CHANGE*
"Sit down and study today, become someone tomorrow!"
Learning for ALL offers FREE classes for adults aged 18 and over. Our classes include Adult Basic Education, General Education Diploma preparation, English as a Second Language, Life Skills, and Job/Career-Readiness. All students must complete this online enrollment form. Afterward, a staff member will call you to schedule an appointment to conduct an assessment to properly place you into a program and give you a class schedule.
Interested in getting involved?
Our students need people like you! You don't need to be a bookworm or the scholarly type. You only need to be passionate about helping others fulfill their goals. Please contact us for more details about volunteer opportunities. All volunteers are required to attend an orientation. To become a volunteer, please fill out the online application form.
Classes are online and located throughout the community. To find a location that best meets your needs, please contact our staff at 402-502-0698.
Barbara Weitz Community Engagement Center
6001 Dodge Street, CEC 117B
Omaha, NE 68182-0212
Phone: 402-502-0698 
Monday 9:00 am – 7:30 pm
Tuesday 9:00 am – 7:30 pm
Wednesday 9:00 am – 7:30 pm
Thursday 9:00 am – 7:30 pm
Friday 9:00 am – 1:00 pm