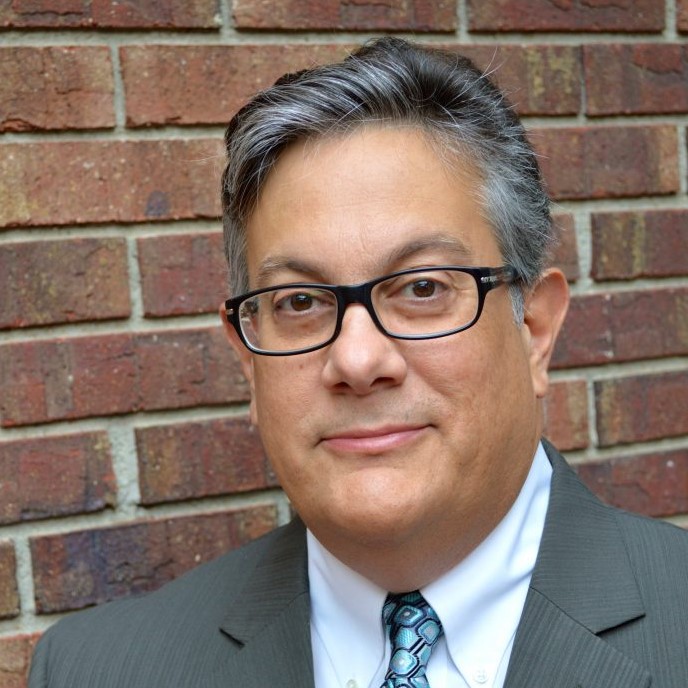 With more than 30 years experience working in Organizational Development, Process Improvement, Project Management, and Fundraising for not-for-profit and for-profit organizations, John has a mission-driven passion to serve our community.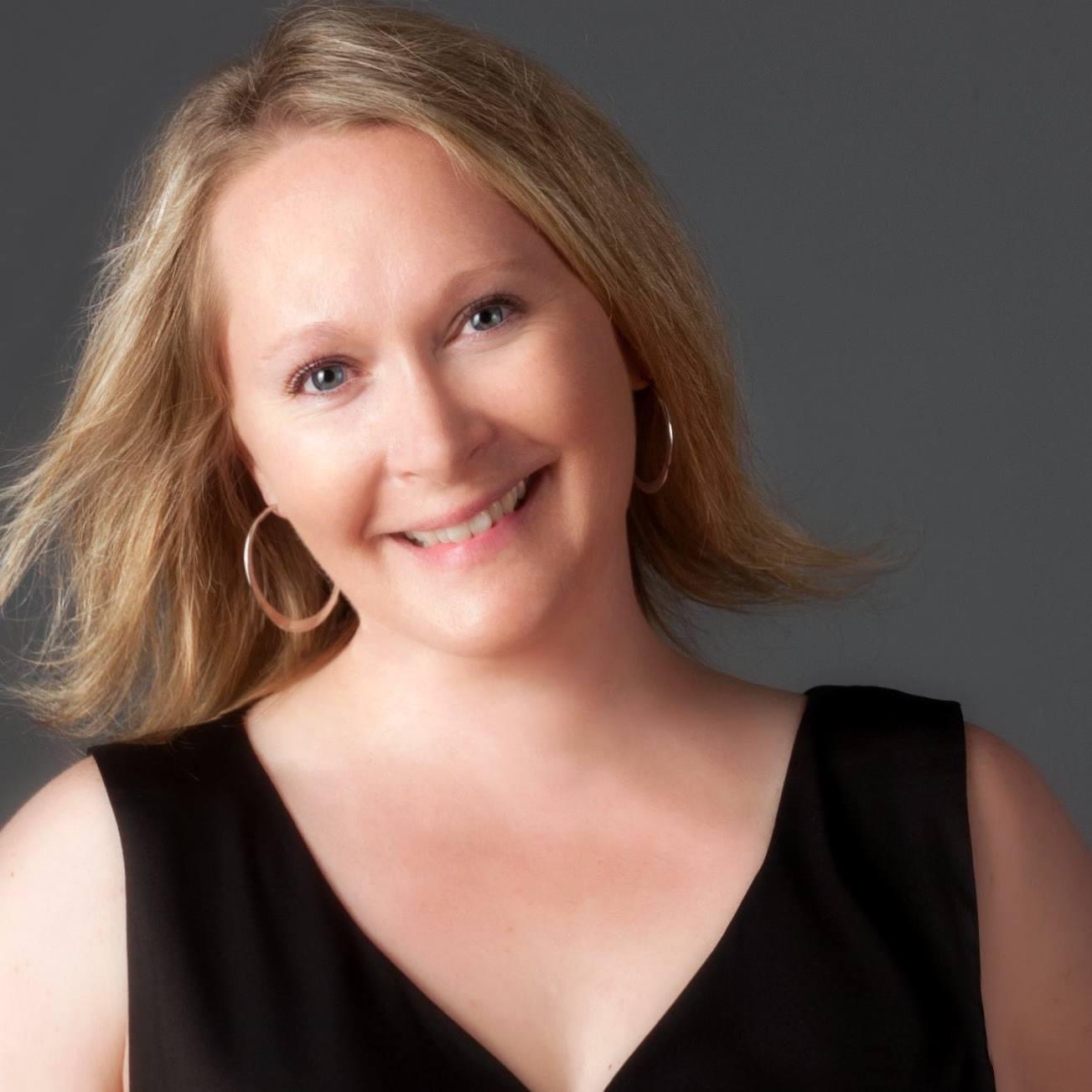 With more than 10 years of experience working in music therapy, early childhood education, and program management, Courtney is committed to the advancement and education of adult learners in our community.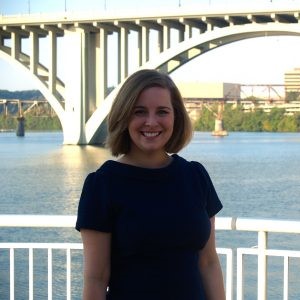 With more than 11 years of experience working with adult immigrant and refugee populations as an ESL instructor and refugee resettlement employee, Katie is committed to increasing access to literacy programming in the Omaha community.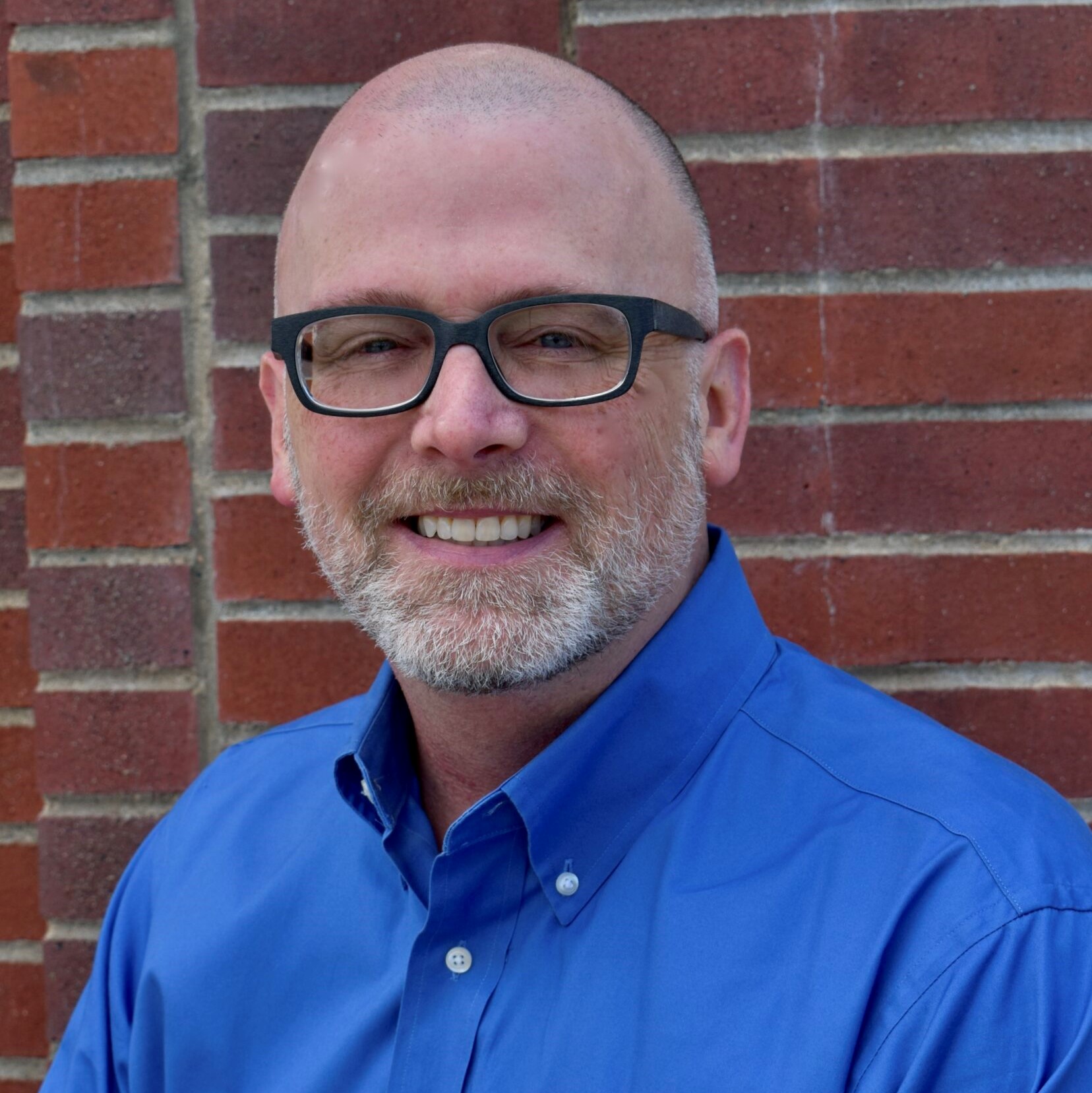 With an emphasis in English as a Second Language, Matt has been a licensed educator for over twenty years. He strives to improve our global community by supporting those who seek to learn and grow.
Student Success Navigator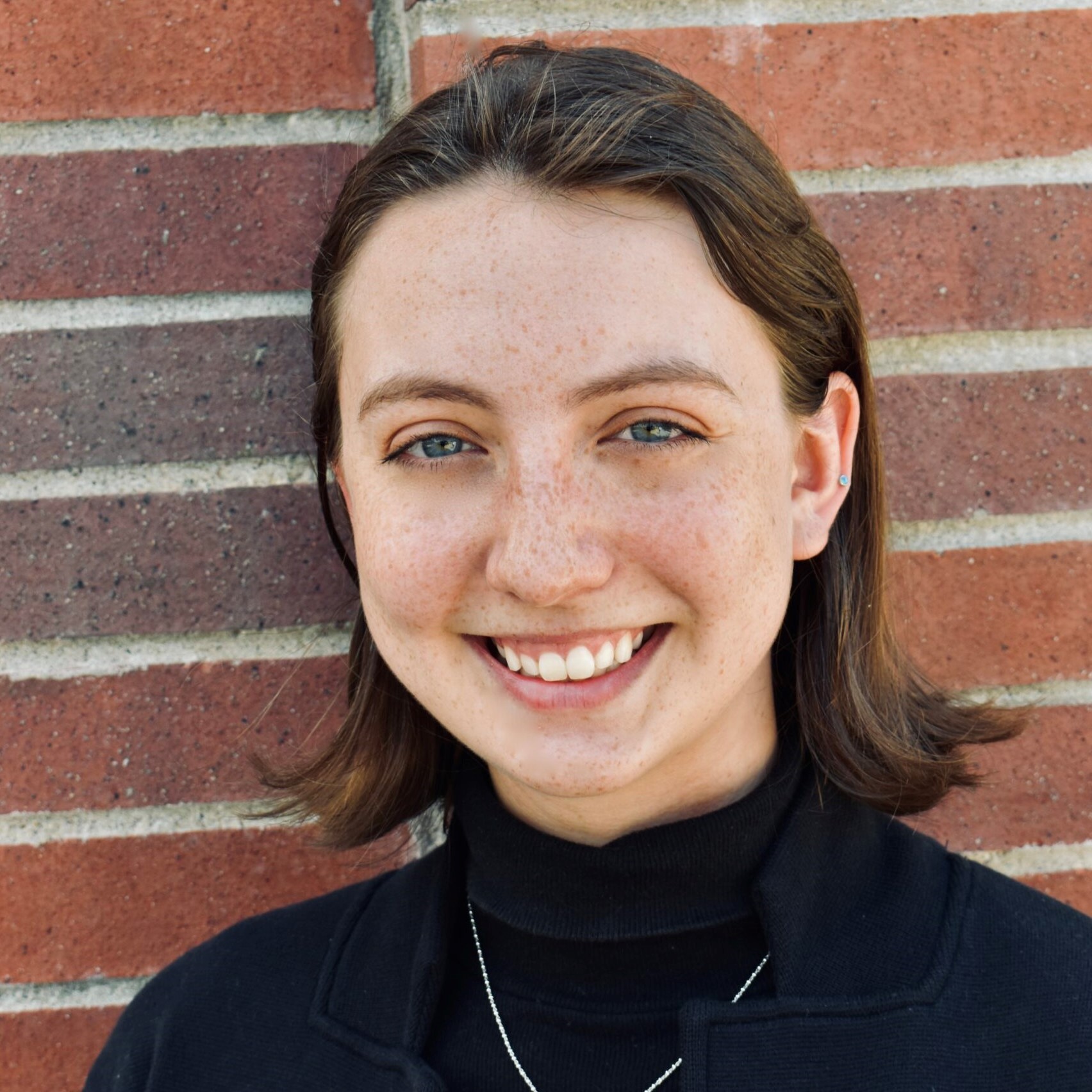 With four years of teaching experience and a background in computer science, Kamryn is committed to advancing equitable education in the Omaha community.
MEET OUR BOARD OF DIRECTORS
Founder of Learning For ALL

Advisor & Shareholder – Renaissance Financial
Vice President of First National Bank (Retired)
Sales Director at Cimmaron Products

Program Coordinator at Seventy Five North Revitalization
Co-Owner of Lighthouse Pizza
Independent Fundraising Consultant
Director of Inclusion and Diversity at First National Bank

Independent Marketing and Fundraising Consultant
Technology Director at Noddle Companies