Help build a more literate community! Help build dreams!
Cindy was one of our first students registered for classes at Learning for ALL.  Cindy is 59 and originally attended Omaha North High School.  She was placed in special education from 1st to 8th grade and was eventually failed out due to her learning disabilities.  Cindy came to Learning for ALL because she wanted to learn to read on her own.  At first, she was unable to understand the alphabet, unable to understand phonics and vowels, and overall unable to read.  With the help and guidance of the resources available to Cindy through Learning for ALL, Cindy is now able to read on her own and is confident that she can now do anything!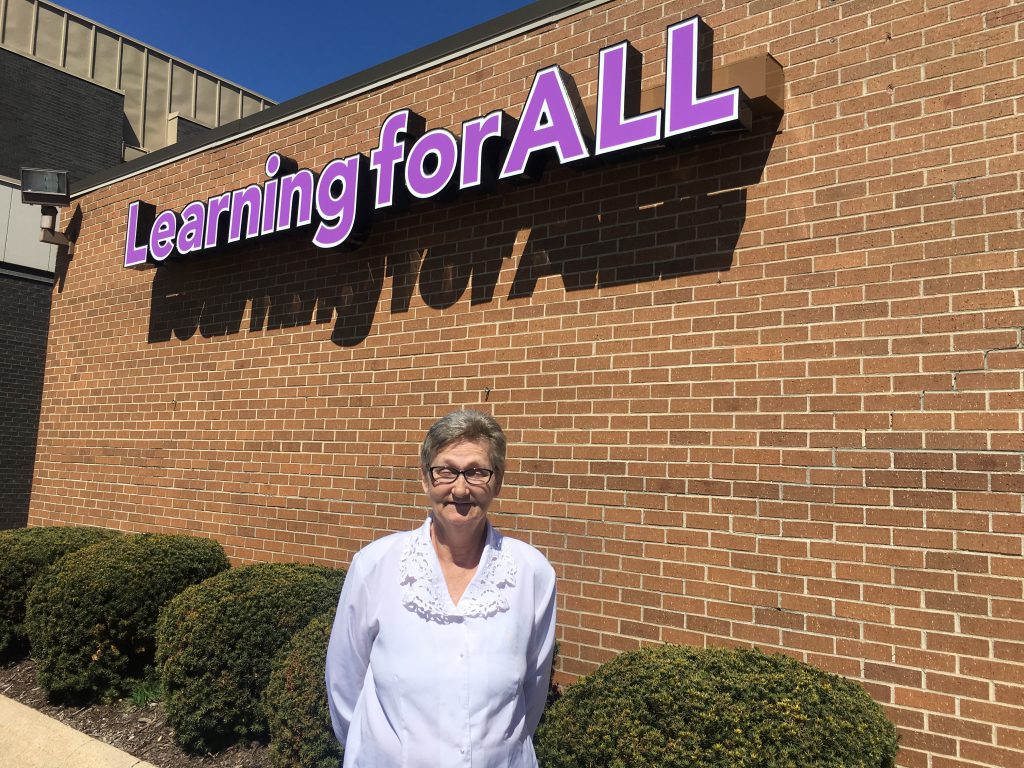 Your Gift Makes a Difference!
Your gift will go to support the operations of our center allowing our staff and volunteers to serve the needs of those seeking support to gain basic literacy skills, to learn English as a second language, and to prepare for the GED test to earn their degrees.  Your gift will allow individuals in our community to improve their lives and work towards greater opportunities for self-sufficiency.  
At this time this option is available for androids only. 
Please enter your donation amount
Sending Your Donation By Mail
Please download the Donation Form below, fill out, and send to
Learning for ALL
8610 W Dodge Rd.
Omaha, NE 68114