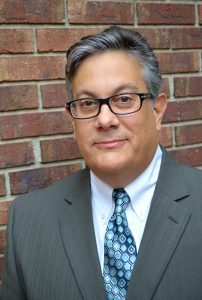 With more than 30 years experience working in Organizational Development, Process Improvement, Project Management, and Fundraising for not-for-profit and for-profit organizations, John has a mission-driven passion to serve our community.
With more than 10 years of experience working in music therapy, early childhood education, and program management, Courtney is committed to the advancement and education of adult learners in our community.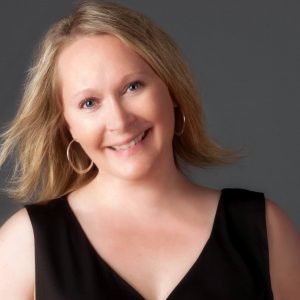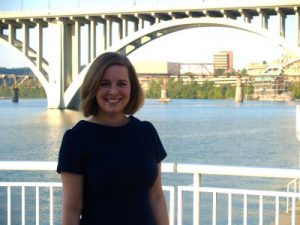 With more than 11 years of experience working with adult immigrant and refugee populations as an ESL instructor and refugee resettlement employee, Katie is committed to increasing access to literacy programming in the Omaha community.