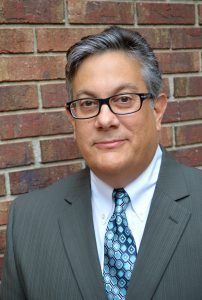 With more than 30 years experience working in Organizational Development, Process Improvement, Project Management, and Fundraising for not-for-profit and for-profit organizations, John has a mission-driven passion to serve the community.
With 10 years' experience working in Adult Basic Education and 7 in program restructuring and management, Pierre has a passion for working with Adult Learners.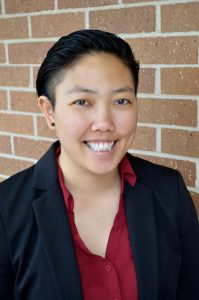 Data Management Specialist
With almost 2 years of experience working as a data manager with educational non-profits. Tia has the skills and passion to support Learning for ALL's educational programs that benefit people in the community.
Student Success Navigator
With over 2 years of experience working with students from different cultural backgrounds. Through her critical-thinking skills, Kritika passionately assists the students to achieve their personal goals with a strategic plan.
National Able Participants